Our Staff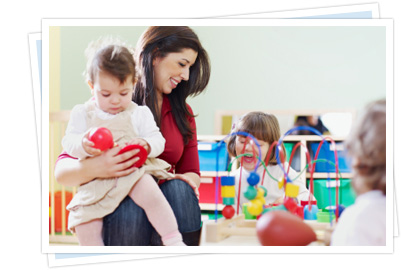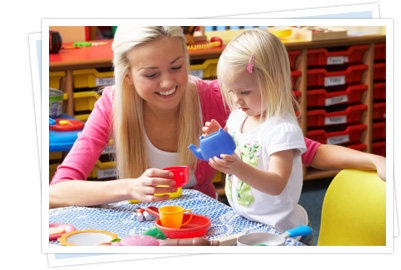 Research shows that staffing is the primary indicator of a quality program. Our qualified staff at Laurentian Child and Family Centre has a long time reputation for creating a home-like atmosphere that is nurturing and consistent with philosophies in Early Childhood Education, and promotes optimal learning experiences. All staff members are certified in First Aid/CPR and are immunized as recommended by the local medical officer of health.


CENTRE DIRECTOR
Who is responsible for meeting your family's needs by ensuring a quality child care setting. The Centre Director is also responsible for the staff and overall programs. She/he interacts with the children on a daily basis.



ASSISTANT CENTRE DIRECTOR
Who is the designate in charge in the absence of the Centre Director. She/he also oversees child/staff ratios and co-ordinates staffing levels and shifts. She/he assists with the business matters related to the centre.



COOK
On site cook with over 25 years of experience who makes all our meals from wholesome pure products. We have no processed items on our menu at this time.

All baking is made from scratch and is low in sugar or sugar free.

We offer a Spring/Summer and a Fall/Winter menu that are done on a five week rotation.




REGISTERED EARLY CHILDHOOD EDUCATORS
Who provide a safe fun-filled learning environment for the children enrolled in the program.
A number of volunteers and placement students may also assist in the playrooms with the children. They are under the supervision of a qualified Educator.